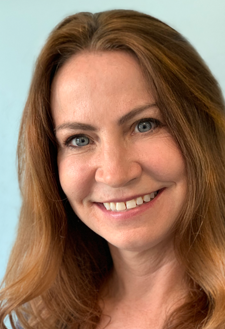 Joy Zollinger, MSW, LCSW-C
Managing Director of Residential Services
Guided by her desire to provide healing and empowerment to disenfranchised families, Joy strives to support them in their journey toward reunification with effective resources and services.
She has more than 20 years of experience in the field of social work and specializes in Child Welfare Services. She began her career in Maryland providing direct clinical services to children in foster care and their families. During that time, Joy has advocated in family court on behalf of numerous children and adolescents who have suffered from abuse or neglect. She has served as manager in both private and public sectors within various child-serving organizations. 
 Joy holds a master's degree in social work from Andrews University. She earned a bachelor's degree in Psychology and a bachelor of social work degree from Southern Adventist University.